Tutorial Details
Program: Adobe Photoshop CS4+
Difficulty: Advanced
Estimated Completion Time: 7 - 10 Hours
Download Source Files
Thanks for supporting the site, feel free to download the ZIP file for this tutorial.
Source files for this tutorial are available to Premium members.
Get a Premium Membership
Final Product
What You'll Be Creating
In this Psd Premium tutorial, author Mart Biemans will be demonstrating how to combine photos and effects to create a cosmic photo manipulation in Photoshop. This piece was originally created for Design Against Child Slavery (DACS), a group of designers working to fight against the child slavery epidemic. This tutorial is available exclusively to Premium Members. If you are looking to take your design skills to the next level then Log in or Join Now to get started!
---
Professional and Detailed Instructions Inside
Premium members can Log in and Download! Otherwise, Join Now! Below are some sample images from this tutorial.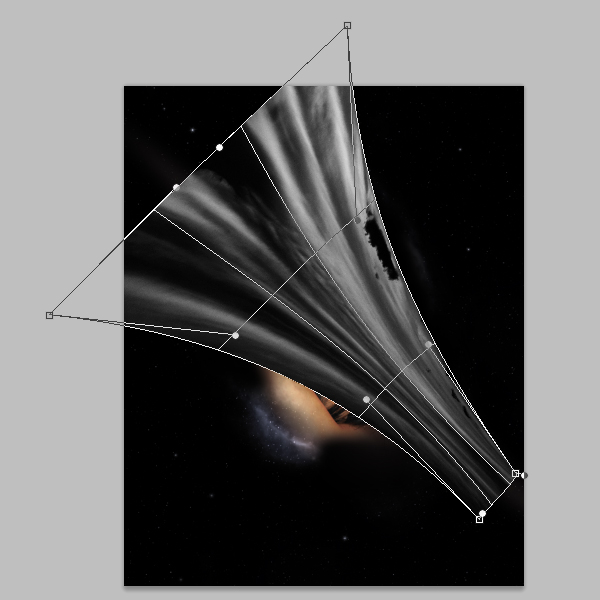 ---
Final Image
---
Psd Premium Membership
You can join Psd Premium for as little as $19/month. Premium membership gives you access to the source files for all our tutorials as well as access to premium tutorials like this one. This also includes the rest of the sites in our network including Vectortuts+, Webdesigntuts+, Phototuts+, Nettuts, and more! Premium Members can Log In and download this tutorial. Otherwise you can Join Today!